TAIPEI, TAIWAN, 06. 16, 2020
COMMELL unveiled MSB05-Digital Signage Solutions
---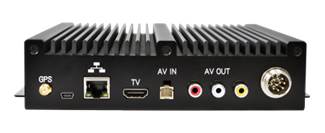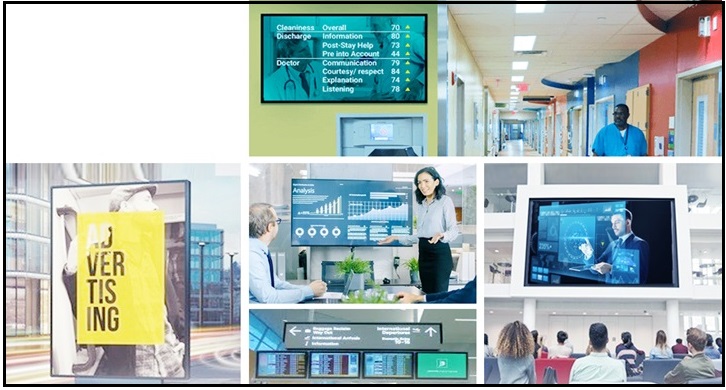 Taiwan Commate Computer Inc.(COMMELL), the worldwide leader of Industrial Single Board Computers, unveiled MSB05-Digital Signage Solutions.

Digital signage be the solution to connect with customers and increase sales. digital signage can grab the customer"¦s attention and draw them deeper into the shopping experience.

A new generation of interactive digital signage allows your environment to build on the value of a physical location while adding digital interactions that customers look for.

Digital signage is such a powerful tool to across almost every industry have utilized this technology in their brick-and-mortar locations to meet the unique demands of their customers.

COMMELL Digital Signage Solutions provides cloud system management with Web integration, it's easy to do Big Data Analysis, automatically updates the information and upload emergency messages immediately to MSB05.

MSB05 offers remote feature that could set the Pre-arranged Ad time schedule and Monitor the real-time status of equipment.

The COMMELL MSB05 provides 4 core/1.2G CPU, with 512M DRAM, 8G Flash, 720P HDMI/CVBS output, DC9~36V input, USB2.0 port x1, Real Time Clock (RTC) for auto-wakeup function, RJ45 1Gb LAN for connect to the AP.
Optional Wi-Fi and 4G LTE version for remote content update to the AP, adopts Android Operating System which present and future of the digital signage world.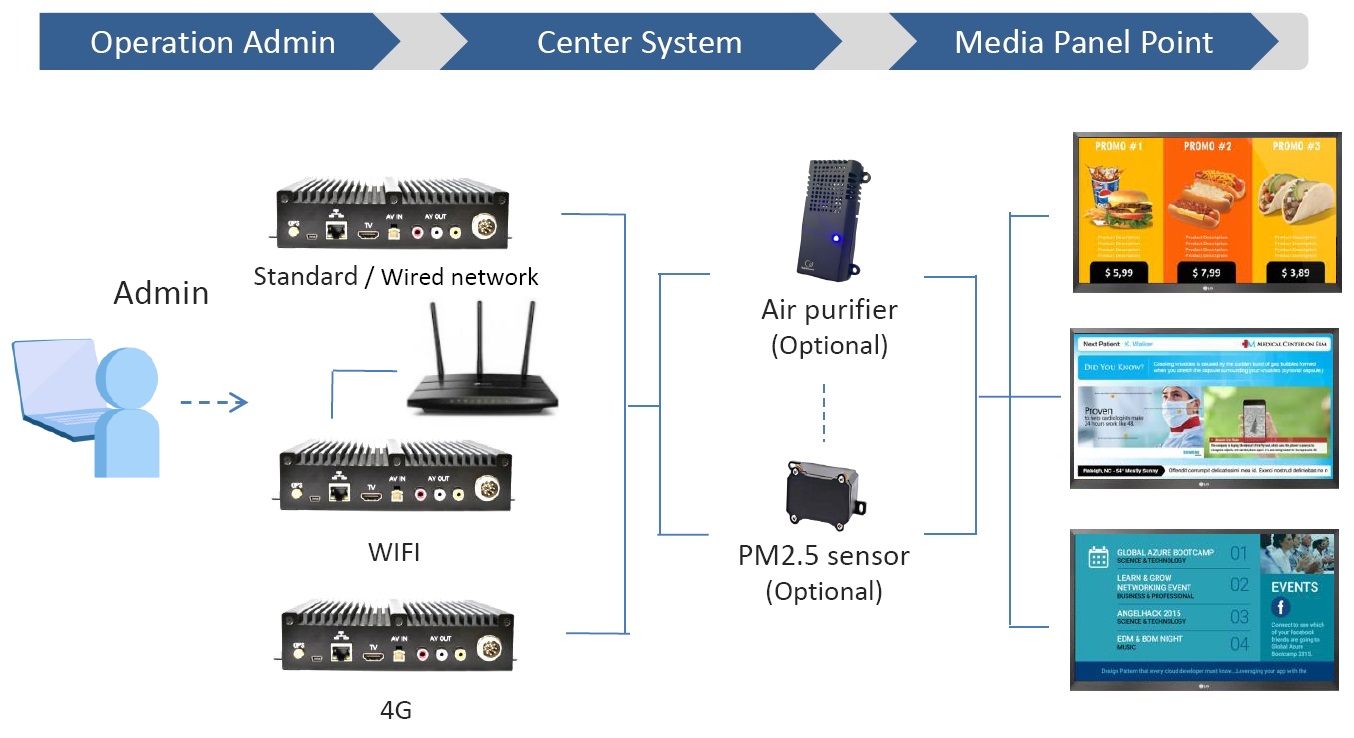 "@
More information about MSB05, please refer to below:
http://www.commell.com.tw/Product/Digital_Signage/MSB05.htm

About COMMELL
COMMELL is a leading supplier of Single Board Computers and focuses on developing the most advanced and reliable IPC products. In addition to promise our customers constantly stay ahead of this competitive business, we are always in search of disruptive & incremental sustaining innovation. We treat every of our customer as partner and provide the best services and total support. The combination of innovation, superior quality, and excellent services will ensure both Taiwan Commate Computer Inc., and our customers always have the competitive edge in the computer world.
For further information about COMMELL is available at http://www.commell.com.tw
Contact
Email: info@commell.com.tw ; Tel: 886-2-26963909
Facebook: https://www.facebook.com/pages/Taiwan-Commate-Computer-Inc/547993955271899
Twitter: https://twitter.com/Taiwan_Commate
"@
"@
"@
---
"@
"@